The soundtrack of the game was composed by Ben Prunty and was released on Bandcamp on September 14th, 2012. Most tracks come in two parts, one for exploration and one for battle, the game crossfading between the two depending on the situation.
The additional tracks added in the Advanced Edition were also released on Bandcamp on April 3rd, 2014. A bonus track which was reworked into MilkyWay is included.
Note that the Advanced Edition tracks are played in game even if Advanced Edition Content is disabled.
An unofficial FTL track was released by Ben Prunty on Bandcamp December 17, 2015. These tracks are not in the game, but the music pays homage to FTL's original soundtrack as noted by the recurring themes, as well as having both Explore and Battle variations.
See Sectors for the track distribution per sector.
FTL Tracklist
Edit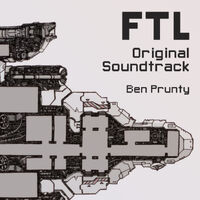 FTL: Advanced Edition Tracklist
Edit
Unofficial FTL Tracklist
Edit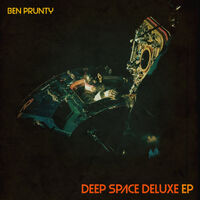 Ad blocker interference detected!
Wikia is a free-to-use site that makes money from advertising. We have a modified experience for viewers using ad blockers

Wikia is not accessible if you've made further modifications. Remove the custom ad blocker rule(s) and the page will load as expected.