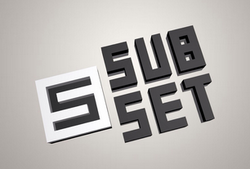 Hello there
FTL
crew! Justin Ma of Subset Games, one of the designers and creative minds behind
FTL
, has offered to answer
your
questions! Wondering your favorite features came from? Ask any and all questions in the comments below.
Submit your questions by Monday, October 29th, and I will collect and parse down the best questions and send them on to the team. Be sure to come back later as well to get the answers!
Ad blocker interference detected!
Wikia is a free-to-use site that makes money from advertising. We have a modified experience for viewers using ad blockers

Wikia is not accessible if you've made further modifications. Remove the custom ad blocker rule(s) and the page will load as expected.